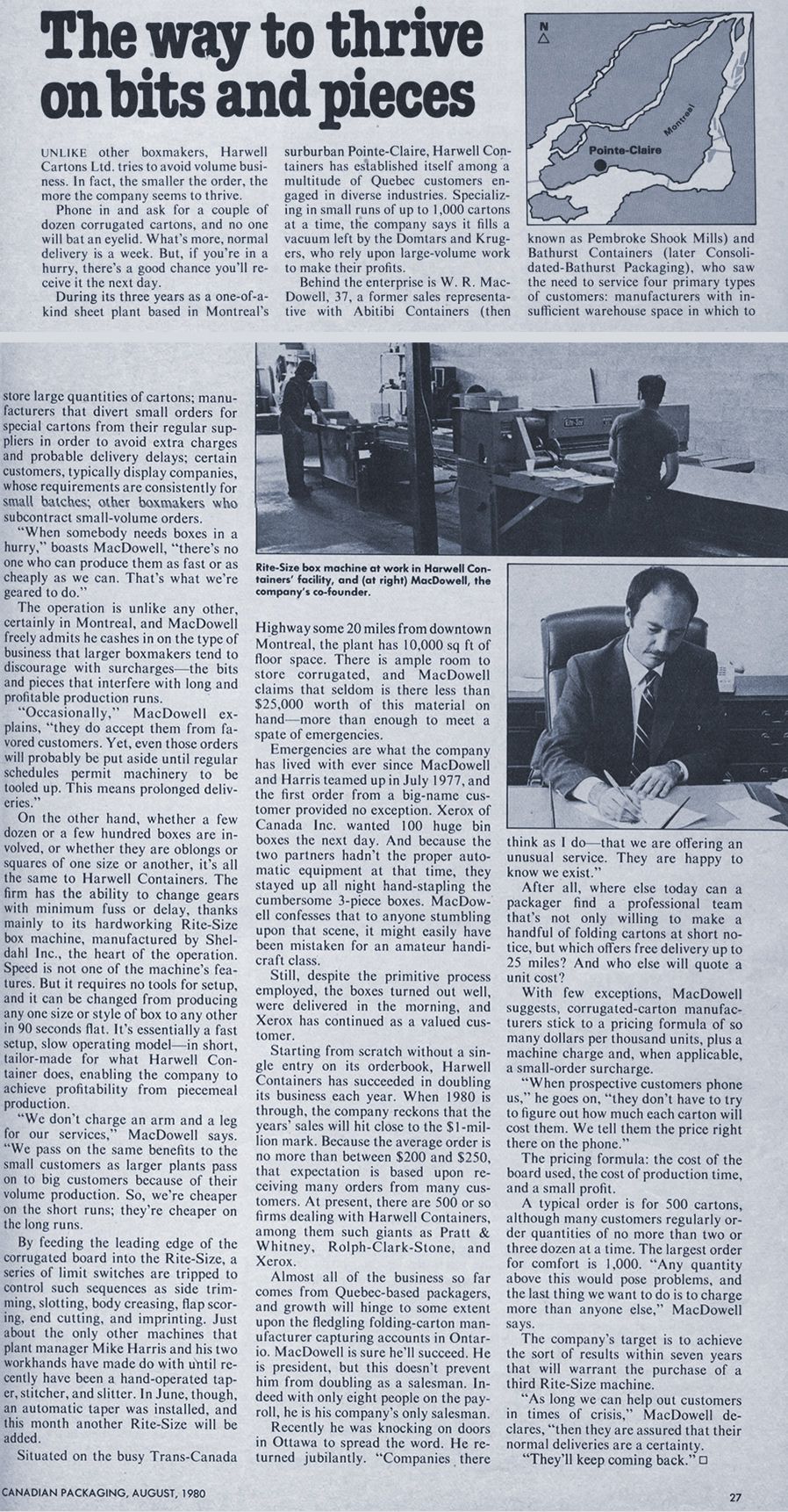 Harwell values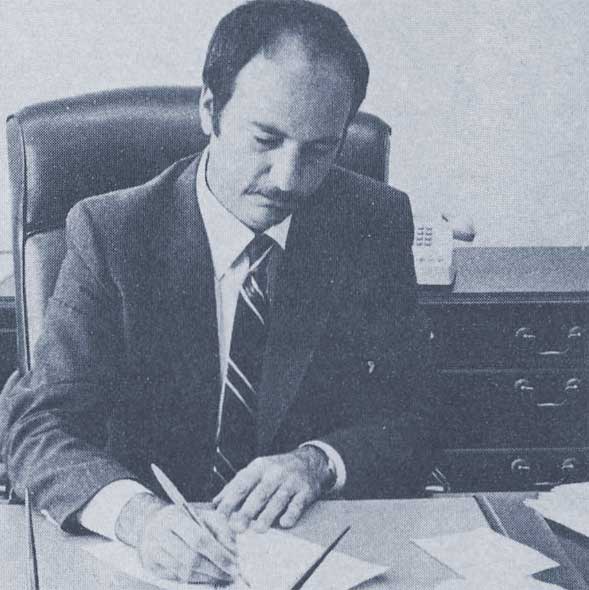 Founded in 1977
by Ross MacDowell
Harwell was founded to help customers, that were largely ignored by the major packaging companies, order short runs of custom made boxes.
In reality, I felt kind of bad for them. Having to tell someone at the time that you must buy 5000 boxes when only 500 were needed was difficult to do. That's when I decided to do something about it.
Ross, starting from scratch, opened a one-of-a-kind sheet plant in Pointe-Claire, Quebec, specializing in custom small runs.
We are somewhat different today in that we had to adjust to the current business climate and offer our clients many new types of protective packaging products to go along with any quantity required.
To this day we still help out clients requiring smaller type orders but we now have the additional capacity to service larger requirements as well.
Since 1977 Harwell has not slowed down. The name has become synonymous
with quality, service, value and the ability to provide what our customers actually need.
A family business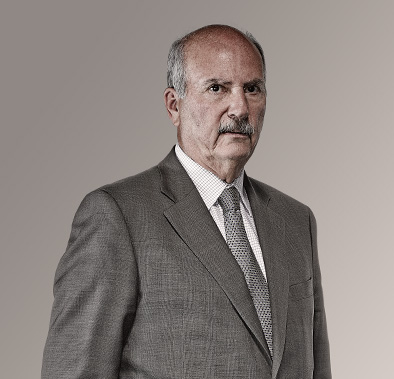 Ross
MacDowell
founded Harwell Cartons Ltd in 1977, then a one-of-a-kind sheet plant. Harwell flourished by offering unique products and services. Ross continues to oversee the company.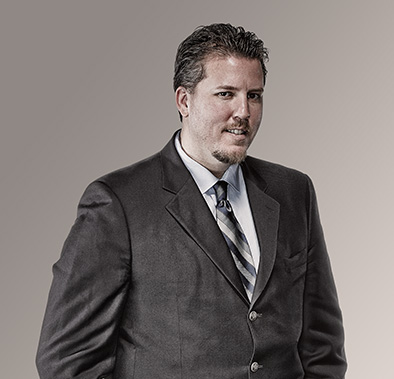 Gary
MacDowell
is Vice-President of Sales and leads a dedicated sales team. Father of two active boys, he still finds time to enjoy a good cup of tea with honey every morning.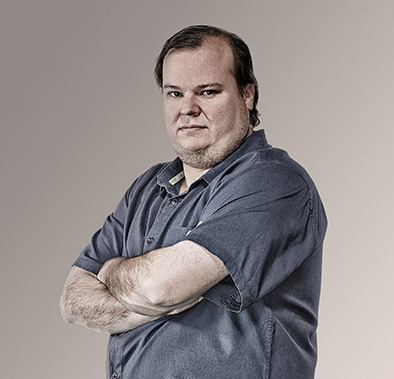 Colin
MacDowell
is Vice-President of Operations and oversees production and purchasing. Father of two active girls, he wishes he would have kept the original Star Wars toys he collected as a child.