Ingredients for success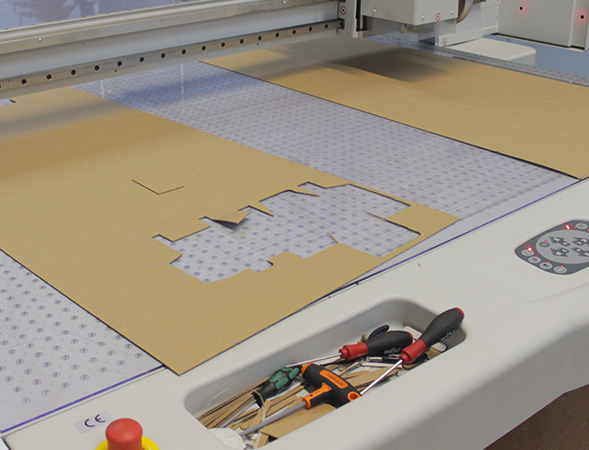 We have the right ingredients
for your packaging needs
There are many categories of materials available for the safe and effective packaging of your products. Should you use Corrugated? Foam? Hexacomb? Air pillows? Molded pulp? We can help you determine the best possible mix of ingredients to ensure success. Tell us what you need to accomplish and we will find the right combination for you.
Harwell has it.
Our Products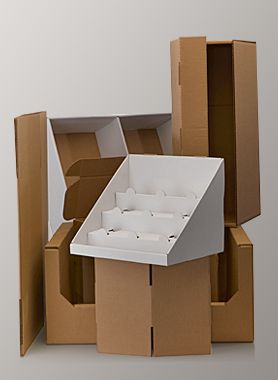 Corrugated
Boxes
Die-cuts
Displays
Corrugated/plastic film hybrid
Trays
Pads
Sheets
Partitions
etc.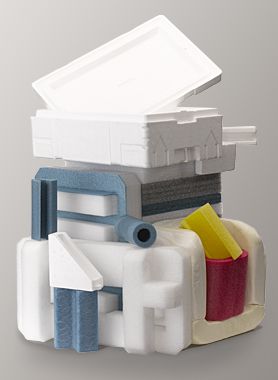 Foam
Polyethylene
Foam-in-Place
Pre-Mold Foam
Polyurethane
Polystyrene
Foam profiles
etc.
Void Fill
Bubble wrap
Single-face corrugated
Air pillows
Paper
Bubble-on-demand
Peanuts
Foam rolls
etc.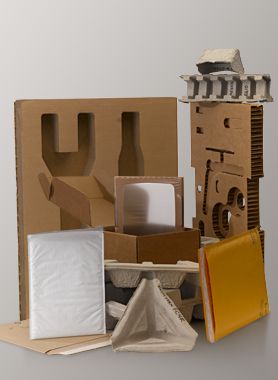 Miscellaneous
Molded pulp
Hexacomb
Crates
Chipboard sheets
Protective cases
Reusable totes
Industrial/safety products
Mailers
Angleguard
Tubes
etc.
What are your criteria?
Fragility

Your product's relative fragility determines the appropriate selection of materials required for a safe, cost-effective delivery.
Weight

The weight of your product helps us determine the box strength and amount of protective packaging required, if any.
Environment

Harwell offers many green materials and solutions. We are always on the lookout for new products to address eco-friendly concerns.
Shipping

Harwell always takes shipping and storage needs into account, both yours and your clients, to maximize your profits.
Space

Our clients often want to keep their SKUs to a minimum. We have the expertise and materials to design around your space restrictions.
Price

Price is a fact of business. Harwell offers the most cost-effective solutions for the safe shipping of your products. If we do not have what you need, we will go and find it for you.
Ease of packaging

Keep It Simple. We offer assembly and designs that will not keep you guessing, and that will save you time and effort. You will not need origami skills with our solutions.
Reusability

Reduce, Reuse, Recycle. Harwell lives by this principle. If you have the ability or desire to reuse your packaging, we have the solutions for you.